Last Songbird Productions is a production company founded by Shannon Walsh and Laurel Sprengelmeyer.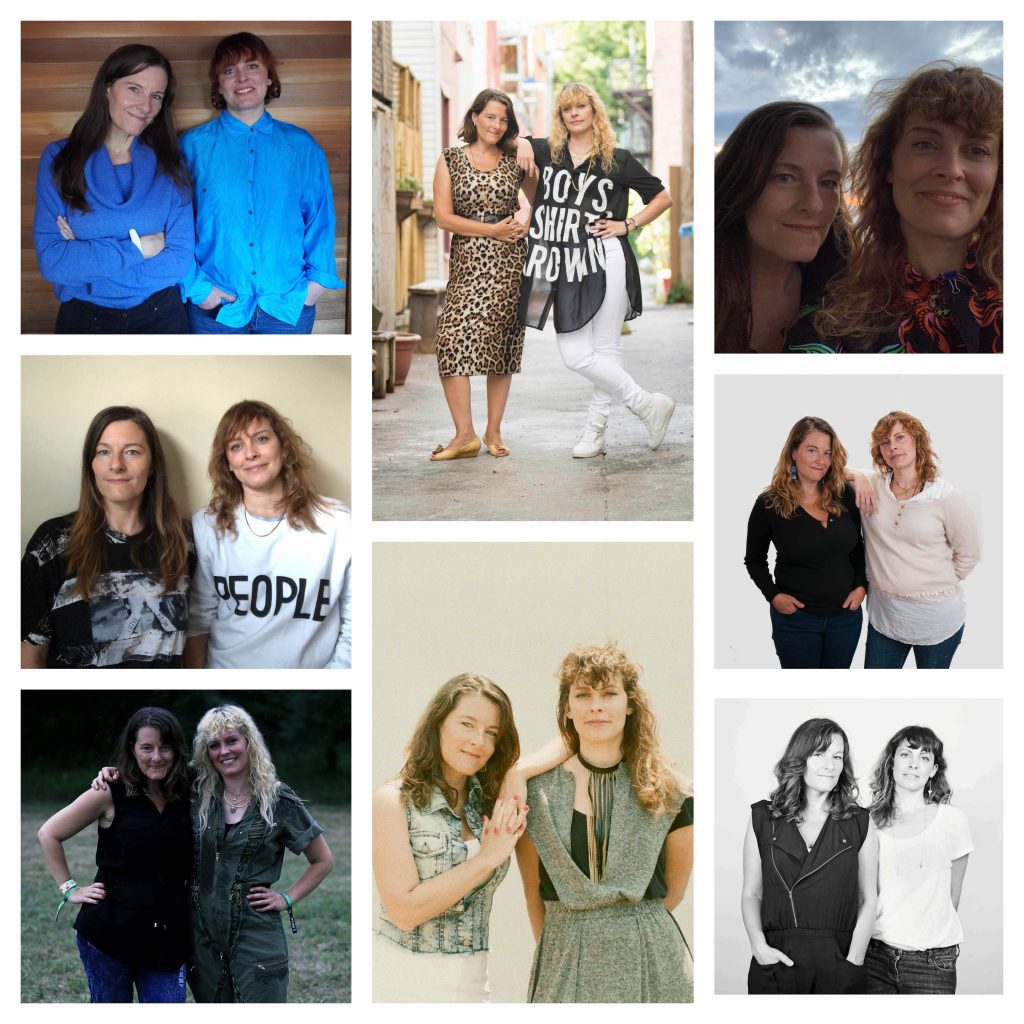 Documentary Feature. 2019
Who stands up when everything falls apart?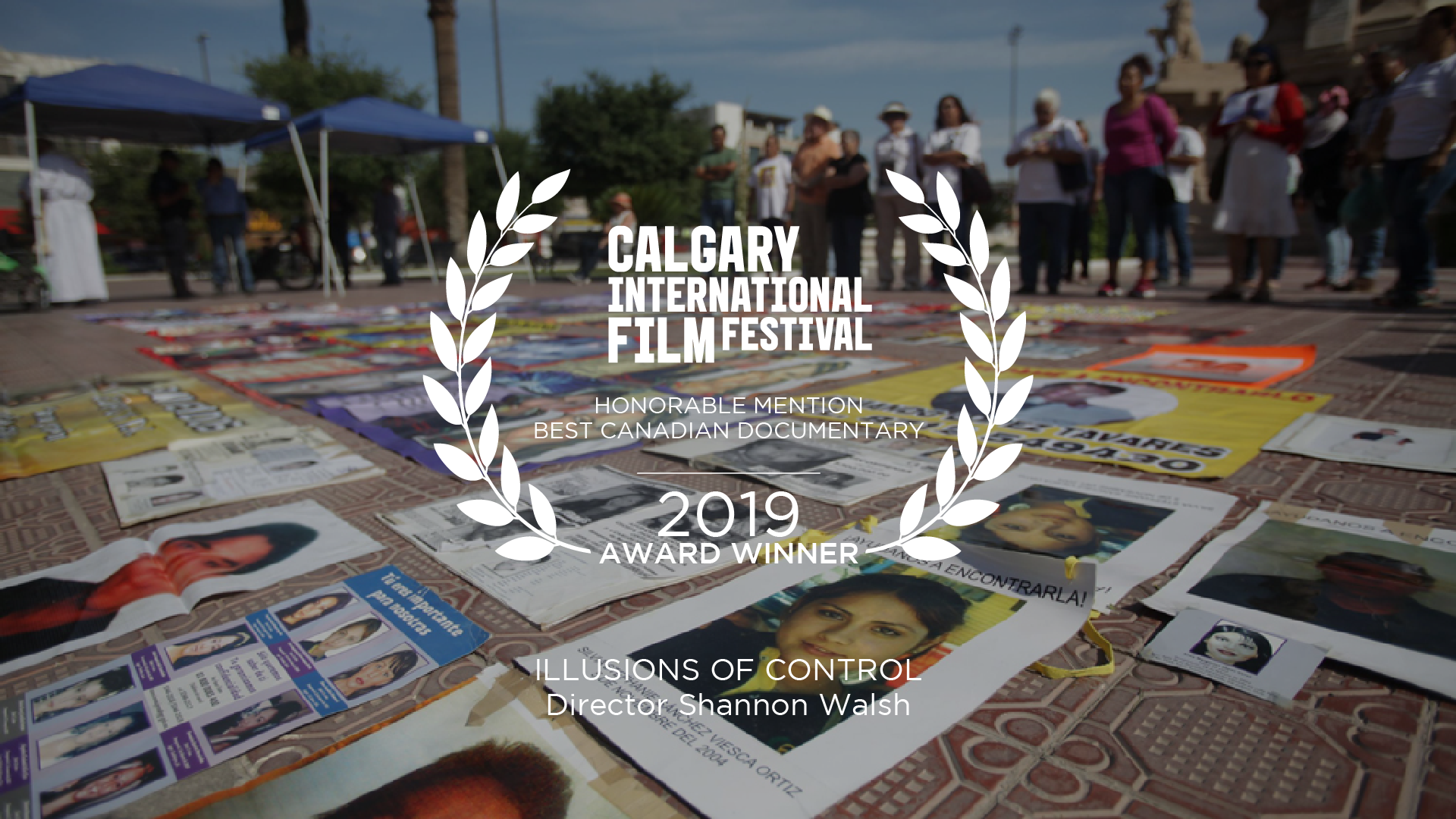 Illusions of Control follows five stories of people who have lived through a major crisis that provoked them to create surprising new communities in the ruins.
---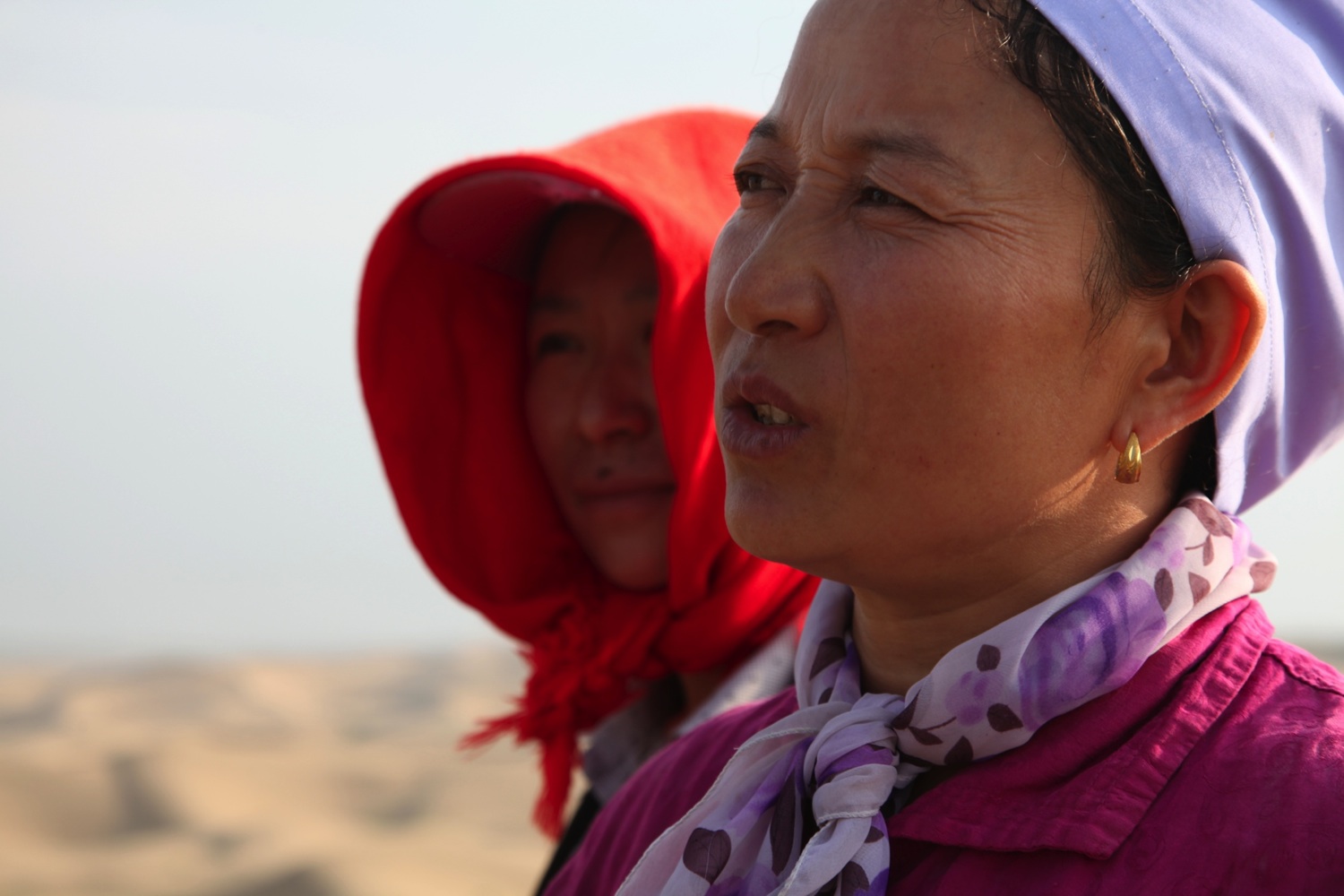 Produced by What Escapes Production and Last Songbird Productions
With the support of Telefilm Canada's Feature Documentary Fund, TELUS, Peter Wall Institute for Advanced Studies, Social Sciences and Humanities Research Council, University of British Columbia
Photos by Eugene Arries
Short Documentary, 2019
in partnership with TELUS, produced by Last Songbird Productions & What Escapes Production
The forest holds many mysteries. We follow an unlikely group of foragers as they hunt for the elusive and highly prized Japanese Matsutake mushroom, also known as the Pine Mushroom, in Northern British Columbia.
An unlikely community gather to forage for a highly prized wild mushroom that thrives in second-growth forests. While clear-cuts are often seen as dead landscapes, surprisingly, it is on such formerly human-disturbed territory that the rare and prized Matsutake mushroom flourishes. Because of their high value in Japan, an entirely new human ecosystem, and economy, has emerged, as have new ways of profiting off human damaged landscapes.
This little fungus can teach us a great deal about what it means to co-exist on a damaged planet. The Matsutake, called the Pine Mushroom in BC, lives in a symbiotic relationship with its 'host' tree, and once it grows, an unlikely cast of characters converge around it: migrant foragers, First Nations, and a range of outsiders. Colliding, intersecting worlds, both human and nonhuman, converge around this little fungus.
"Dear Leader", Little Scream. Directed by Shannon Walsh & Laurel Sprengelmeyer.
"Silent Moon", Little Scream. Directed by Kaveh Nabatian. Produced & edited by Little Scream.
Fiction Feature Screenplay.
Seventeen-year-old Amber's faith in her life in the Jehovah's Witnesses is shaken when she develops an unlikely crush on latchkey kid, Joni.  Amber must face a stark choice: lose everything she has ever known, or lose herself.
2018     Finalist, Top 10 Cinequest Feature Screenplay competition, USA
2018     Finalist Short-List, Sundance Screenwriters Lab, USA
2017     Short-List, TIFF-CBC Diverse Screenwriters Award, Canada

2017      Quarter-Finalist, Shore Scripts 2017 Feature Film competition, USA

2017     Selected Participant, WIDC Story & Leadership Lab, Canada
2017     Selected Mentee, WIFTV & Whistler Film Festival, Film Market Mentorship, Canada
2017     Selected Participant, Stowe Story Lab, Vermont, USA
2017     Nominated, Go Global Screenplay competition, Oaxaca Film Festival, Mexico
2017     Best Low-budget Screenplay, 15th Female Eye Film Festival,  Toronto
2017     Participant, Script Development & Live Pitch, 15th Female Eye Film Festival,  Toronto
2015     Finalist Short-List, Sundance Screenwriters Lab, 2015
Thank you @FemaleEye Film Festival for our first Screenplay award for Unidentified Minor! @WIDC_ca @Shannondwalsh #WomenMakeMovies pic.twitter.com/7I6hfEypkr

— Unidentified Minor (@UMthefilm) June 26, 2017
A great first session in the Script Reading Series featuring writer Shannon Walsh and a talented group of ACTRA Toronto members! #FeFF2017 pic.twitter.com/sxt81vPUT7

— Female Eye Film Fest (@FemaleEye) June 21, 2017